Malarie Gokey/Digital Trends
Looking for a cool new app to download? The choice is massive, so we've dug through Google Play, iTunes, and others app stores to find the best, saving you time. Here are the apps we think you need to check out this week.
Slide for iPhone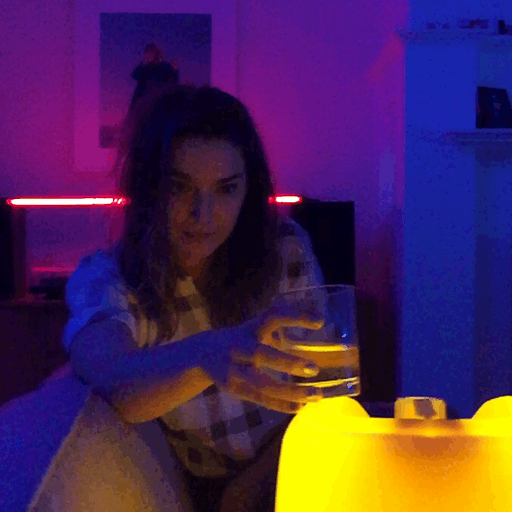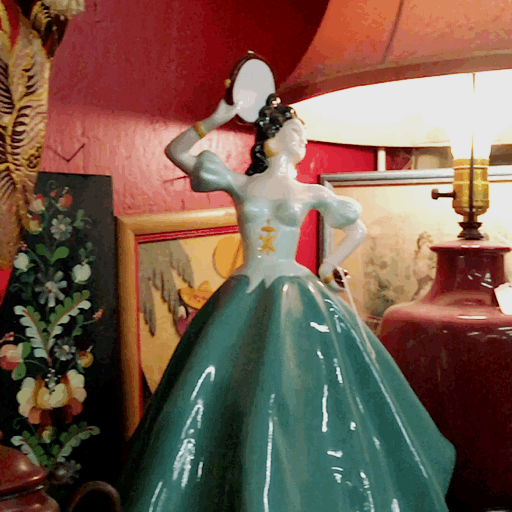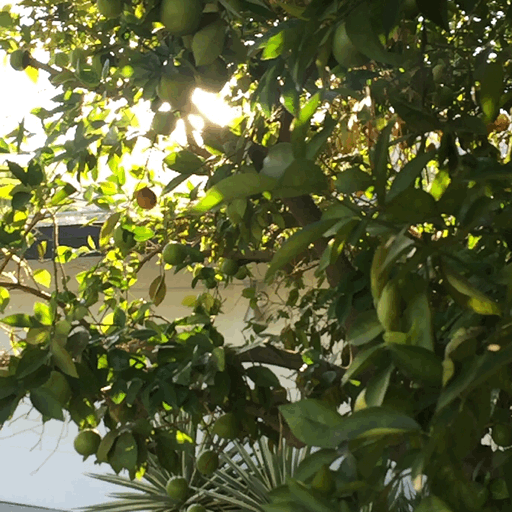 Slide is a neat little 3D camera app for iOS that breathes some life into your photos. All you have to do is take a photo using the app, while moving your device smoothly in a horizontal motion. Once the photo is taken, simply tap on the subject of the photo and watch it turn into a video or GIF, adding depth to the image, and really making it pop. The result is easy to share on Instagram, iMessage, Twitter, Facebook, and other social media channels. The app will cost you $1.99, and great for iPhone owners that can't use Apple's own Live Photos feature that's only on the iPhone 6S.
Available on: