Twitter is turning another user idea into a permanent feature as the "tweetstorm" becomes a built-in feature called threads. While users have been manually creating their own tweet threads for years, Twitter is now building the feature into the app, no manual replies or numbered posts required. The new threaded tweets feature will be rolling out to both the app and desktop versions over the next few weeks, Twitter announced on Tuesday, December 12.
Users already post hundreds of thousands of threads a day, Twitter says, but the new feature simplifies the task. Now, inside the options for composing a new tweet, users can tap the plus icon to add another tweet to the series. Once finished composing the series, hitting "tweet all" will post the entire series at once.
Twitter will also allow users to add to a tweet thread later — once the feature launches, users can navigate to the tweet and click "add another Tweet" to continue adding to the same series.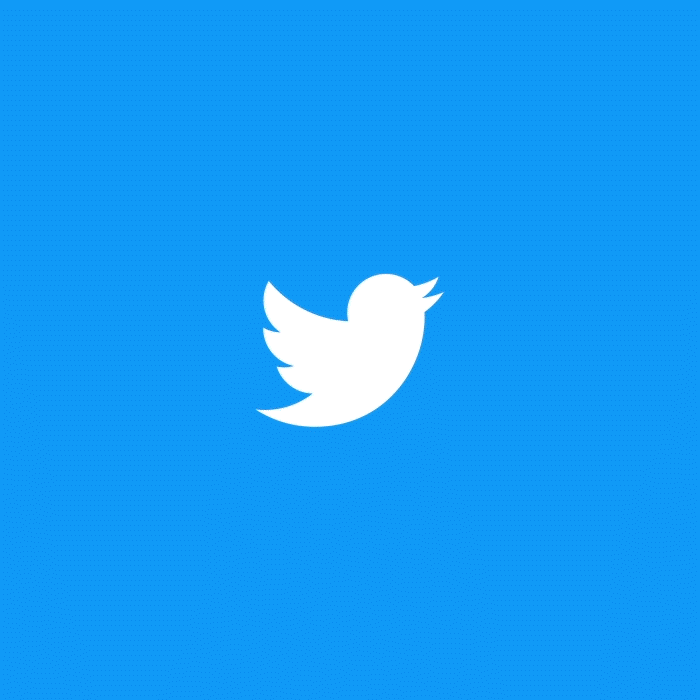 Along with making those tweetstorms easier to write, the new tool also simplifies viewing the entire series by putting all the threaded tweets together. The threaded tweets will have a "show this thread" that allows users to click to see the next post or scroll past like it's just another short post if the first tweet doesn't interest them.
Twitter confirmed it was testing the feature in November. Tweetstorms have been around for several years and under a number of different formats. Some were simply posted with numbers indicating which order to read the posts in and how many tweets were included. Others composed longer posts by replying to their own tweets, often preferred to avoid putting dozens of tweets on the same subject in the feed.
The new format both makes the threaded tweets easier to compose and prevents the longer series from clogging up news feeds by grouping everything together, which could make the format a bit more welcome on the platform. The update comes after Twitter doubled the character limit to 280 as another way Twitter is allowing users to have more space to have their say.
Threads now join standard Twitter features like retweets and the @reply as features that users started doing on their own before Twitter incorporated the idea into the platform's different tools and options.
Editors' Recommendations