When it comes to maximizing the picture capabilities of your towering living room TV, one of the best ways to put the panel to the test is with a 4K Blu-ray Player. No longer an expensive peripheral for 4K TV owners (at least not most models), UHD players can play 4K Blu-rays, regular Blu-rays, DVDs, and even audio CDs. Additionally, many 4K players are able to output impressive HDR visuals through leading codecs like Dolby Vision, Dolby Atmos, and DTS:X.
Read on for our list of the best 4K Blu-ray players on the market. If you don't already have a TV in mind, you'll want to explore your options for those, too.
Panasonic DP-UB420
The best overall
Pros
Superb voice control capabilities
Support for various hi-res audio formats
All major streaming services supported
Cons
Design and build is lackluster
Why you should buy this: You're looking to add voice control to your home theater experience, along with impressive HDR decoding capabilities.
Who it's for: Those who are trying to minimize the number of remote controls needed when watching a film.
Why we picked the Panasonic DP-UB420:
Panasonic has a long and healthy track record of producing some of the finest mid- to high-tier Blu-ray players, and the UB420 is the latest in its lineup of connoisseur-style hardware. The UB420 comes loaded with the latest premier video codecs, including HDR10+, HDR10, and HLG formats. Colors and overall vibrancy are taken a step further by Panasonic's Hollywood Cinema processor, which delivers a chroma-enriched 4K image.
For those who are looking to ditch the remote control, Panasonic has got you covered. The Panasonic UB420 is compatible with both Alexa and Google Assistant. Just connect the player to Wi-Fi and you'll be able to play/pause, stop, rewind/fast forward, and view media menus using nothing more than your voice.
Panasonic DP-UB420
The best overall
Sony UBP-X800M2
The best for audio enthusiasts
Pros
Sleek and minimalist design
Bluetooth headphone streaming
Dolby Vision support
Cons
No HDR10+ support
A little on the pricey side
Why you should buy this: It offers incredible sights and sounds, including Dolby Atmos, 4K Ultra HD, and Dolby Vision + HDR10 support.
Who it's for: Those who refuse to compromise on fidelity for either the video or audio side.
Why we picked the Sony UDP-X800M2:
There was a lot to like about the original Sony UBP-X800, but most notable was its use of both Dolby Atmos and DTS:X alongside Sony's excellent Digital Sound Enhancement Engine (DSEE HX), which allowed it to offer cinema-level sound in your home. Combined, these traits offer unmatched audio.
The only problem was the lack of Dolby Vision support, but Sony corrected that mistake for the newer UBP-X800M2, making it a high-octane option that needs to be in any serious home theater setup. You'll pay handsomely for the upgraded fidelity, but it's worth the peace of mind knowing your UHD Blu-ray collection will always look and sound its best.
With the aforementioned DSEE HX support, the Sony UBP-X800M2 is the best option for those who like to pipe a lot of music through their home theater system. The Blu-ray player neatly unpacks compressed audio formats like MP3 and FLAC, among others, to deliver hi-fi sound that's far more abstract than others are capable of. It almost makes us forget that Oppo's UDP-203 ever existed. Almost.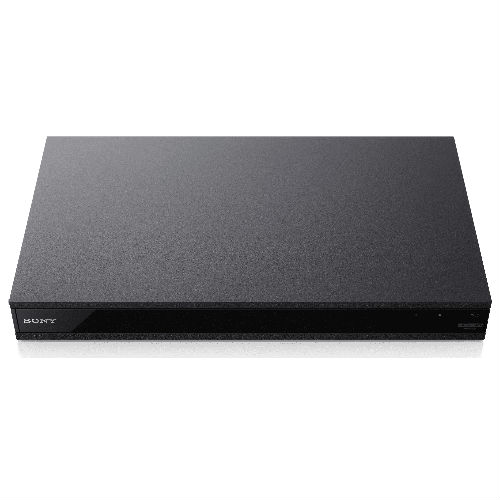 Sony UBP-X800M2
The best for audio enthusiasts
Panasonic DP-UB150
The best budget Ultra HD player
Pros
Bright vibrant picture
Great sound with support for Panasonic'sHighi-Res Audio
Affordable
Cons
No support for Dolby Vision
Why you should buy this: It has the necessities for crystal clear 4K Blu-ray without breaking the bank.
Who it's for: The home theater builder on a budget.
Why we picked the Panasonic DP-UB150:
Budget-pricing doesn't necessarily have to translate to a product's suite of features. This is especially true in the case of the Panasonic DP-UB150, a formidable player with the savvy shopper in mind. Right off the bat, the UB150 is capable of decoding three leading HDR codecs — HDR10, HDR10+, and HLG — ensuring that most of your HDR viewing will be top-notch. Additionally, Panasonic's 4K Chroma processing and HDR Optimizer are onboard to take picture quality to the next level. We also love how well the player handles 4K upscaling.
The UB150 is a decent player for audio playback, too, thanks in part to Panasonic's High-Res Audio Playback, designed to land you smack-dab in the middle of all your favorite songs and movie soundtracks. While there's no Dolby Vision support and a lack of streaming apps for those concerned with web content, the Panasonic DP-UB150 gets you more than just the bare necessities, functioning more like a mid-tier 4K player than a low-priced budget option.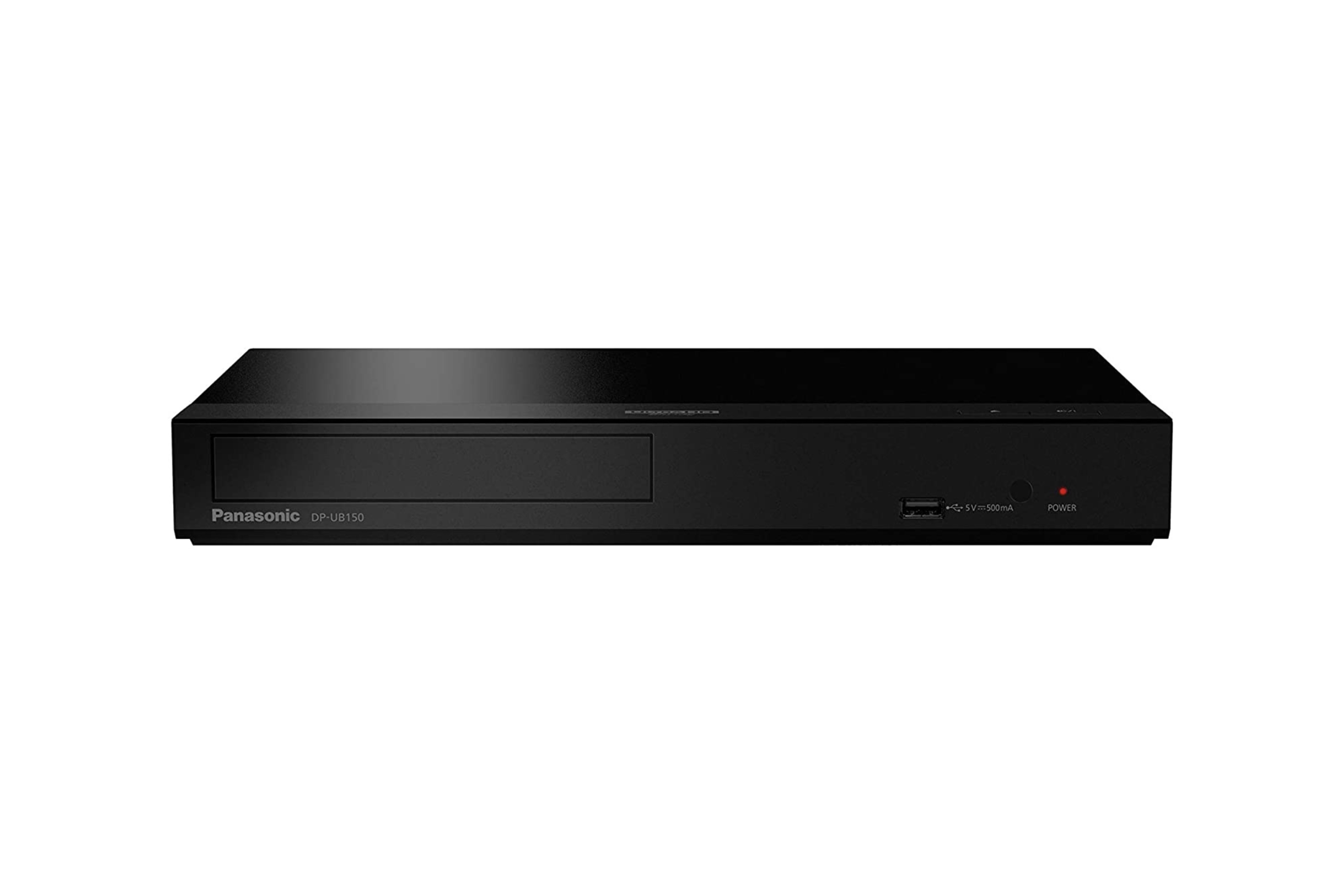 Panasonic DP-UB150
The best budget Ultra HD player
Microsoft Xbox Series X
The most fun 4K Blu-ray player
Pros
Gobs of potential
More storage than PS5
Accessible library through Game Pass
Good value
Cons
Lacking big exclusives
Difficult to fit in most A/V cabinets
Next-gen potential is untapped
Why you should buy this: You want 4K games to go alongside your movies.
Who it's for: Those who want a one-stop entertainment machine that does almost everything.
Why we picked the Xbox Series X:
The Xbox Series X is the quintessential all-in-one box that can take over a living room. You can play video games at resolutions up to 4K with HDR10 for lifelike color, and then grab some popcorn to wind down and watch your favorite movies in stunning detail.
You might think that a gaming console would skimp on connections, but the Series X features three USB 3.0 ports, 5GHz wi-fi, an Ethernet port, S/PDIF ports, and a single HDMI 2.1 port.
Unlike most other Blu-ray players, the Xbox Series X never stops evolving. It has tons of streaming apps in the Xbox Store, all regularly updated with the latest user experience and features. Netflix offers Dolby Vision support, for instance, which not even the Blu-ray disc player inside can yet claim. System updates also come in more regularly than traditional Blu-ray players, often with sweeping changes that only add to the experience such as when Dolby Vision and Dolby Atmos eventually showed up (albeit in limited form).
While we consider it perverse not to pair your beautiful 4K TV with a console that takes full advantage of it, you may also want to check out the PS5. A competitor to the Xbox Series X, the PS5 features a built-in 4K Blu-ray drive, along with impressive hardware specs, speedy performance, and gorgeous next-gen graphics.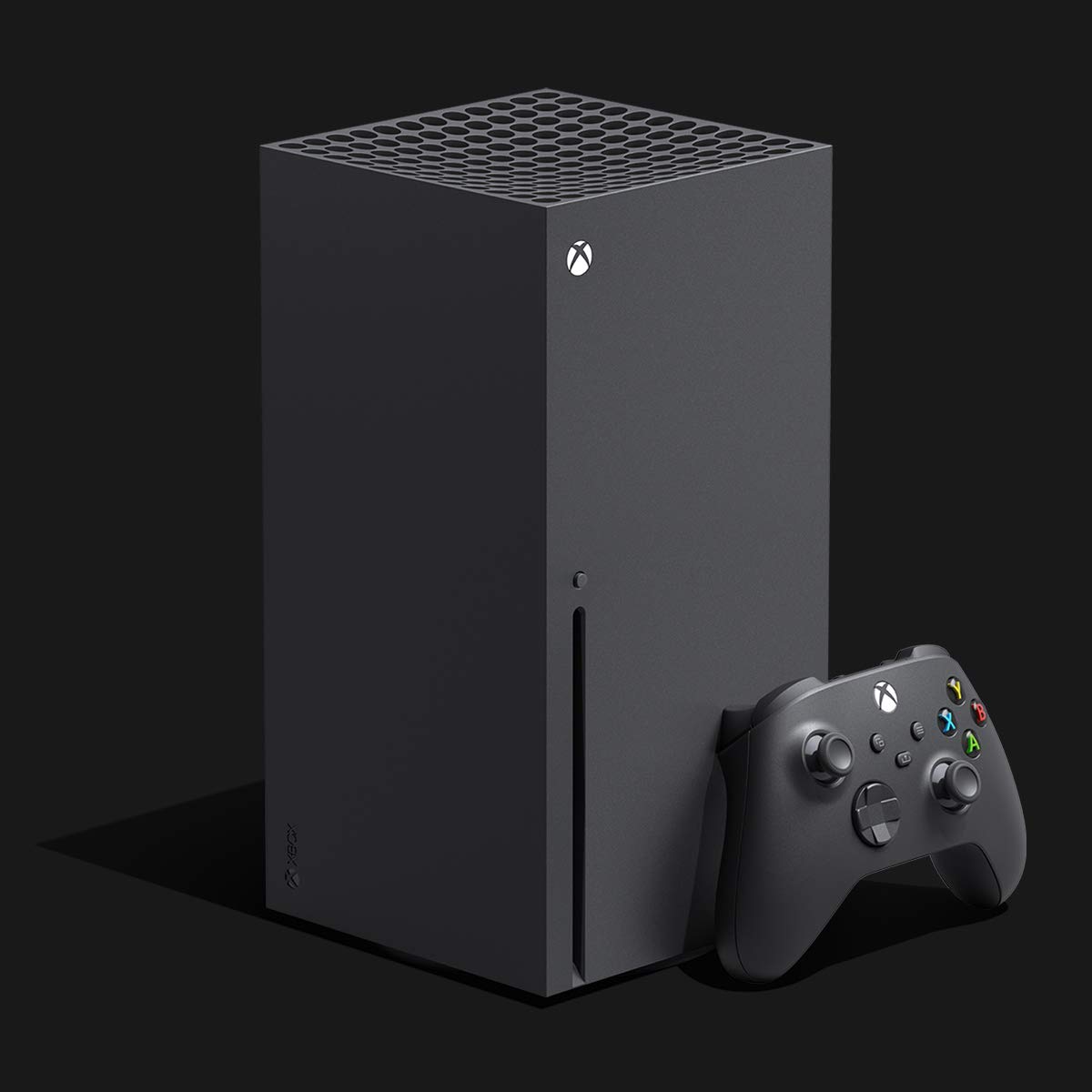 Microsoft Xbox Series X
The most fun 4K Blu-ray player
Sony BDP-S6700
The best 4K upscaling
Pros
Superb upscaling from 1080p Blu-rays and DVDs
4K streaming from all the major streamers
Smartphone control
Why you should buy this: Your 1080p Blu-ray movies will look more like 4K with the magic worked by the Sony BDP-6700.
Who it's for: Those who want older Blu-ray movies to look their best on 4K TVs.
Why we picked the Sony BDP-S6700:
While it can't handle Ultra HD Blu-ray discs, the Sony BDP-S6700 upscales your 1080p Blu-rays to show movies in higher detail on your 4K TV. This is a great option for someone who has amassed a sizable Blu-ray collection but isn't quite ready to reinvest in new hardware and media, especially with 8K looming. The BDP-S6700 also upscales DVDs to 1080p if you happen to have a few of those still laying around.
Although you can't enjoy UHD Blu-ray, the BDP-S6700 can stream 4K content from Netflix, Amazon Video, and more. The latest model has a better Wi-Fi chip that goes along with an Ethernet port to facilitate that.
With the Sony BDP-S6700 TV SideView app, you can control the user interface with your smartphone, though the included remote is decent enough that you might only use that feature when you lose it. The most exciting of the app's abilities is to beam your smartphone screen to your TV, which comes in handy for sharing personal and obscure content that you normally wouldn't be able to access with the player alone.
Sony BDP-S6700
The best 4K upscaling
How we test
Buying a new entertainment system is a significant investment, but even if you're on a budget, you can find high-quality hardware that won't break the bank. Because we make sure everything is worth the money, testing is a huge component of choosing the best 4K Blu-ray players. We begin each model year by bringing in the top-tier televisions from each major brand, including LG and Samsung. These premium televisions help set the highest standard for the year, manage expectations for each model below them, and provide much-needed context among the competitors.
We also test compatibility by connecting various media players to the best TVs we're reviewing. We run tests for weeks and months to ensure no issues arise and all performance features work as they should.
We like to test similar models made by competing brands side-by-side to compare and contrast picture quality and other differences. We also double-check the specifications provided by each manufacturer for real-world context. The comprehensive evaluation we perform helps us reach an in-depth understanding of both players, to give as much information as possible.
We value providing the most thorough feedback available to our readers, which is why we take every measure possible to test every aspect of each player. You want to buy devices that will last as long as possible, so we only recommend those we truly stand behind.
Editors' Recommendations